LT News
November 12, 2020
Launch That Celebrates as a Top 2020 Workplace!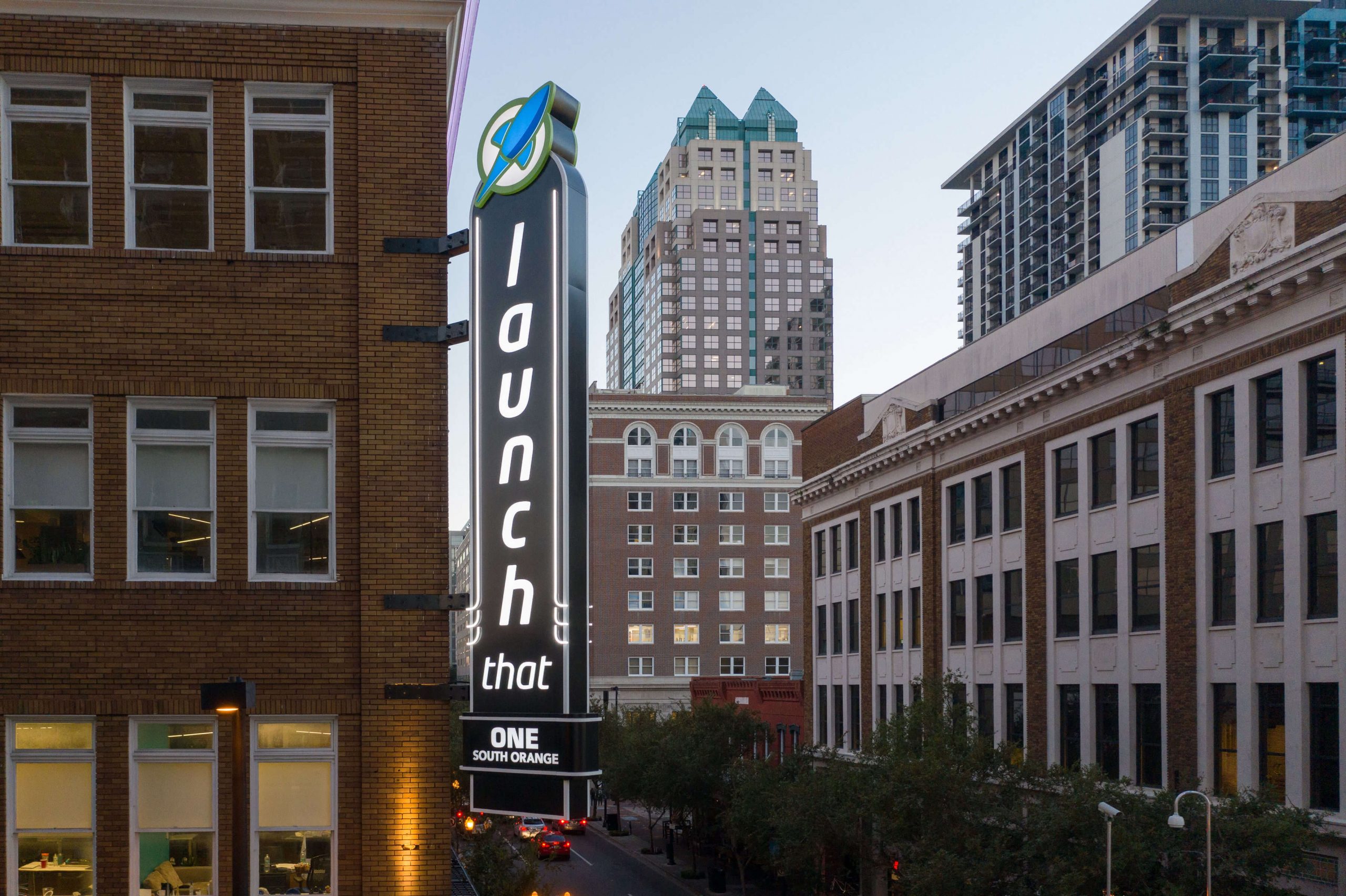 Like every other business in the world, Launch That worked more remotely and more differently this year than in any previous year in our short history.
We are buoyed not only by our resiliency but also by several acclamations that have come our way in 2020. In short, Launch That is considered not only one of the Best Places to Work in Orlando, but we're also judged to be a Top Workplace!
Our entrepreneurial digital marketing firm collected honors from the Orlando Business Journal and from the Orlando Sentinel at varying points in time this year.
OBJ also included the company on two other celebratory lists this year — the Fast 50 and the Golden 100. The Fast 50 is a list of the area's fastest-growing companies. The Golden 100 is a ranking of the top 100 privately held businesses in the region.
Launch That was No. 39 on the Fast 50 and No. 99 on the Golden 100.
Leaders at Launch That have felt for some time that we're building something special in downtown Orlando. These accolades affirm much of the time, work and money we've dedicated to recruiting, hiring, training, development and providing an open and fun workplace while focusing on the details of maintaining a culture of passion, agility, community and excellence.
This year is a strange year to celebrate, and yet that's what we find ourselves doing at Launch That.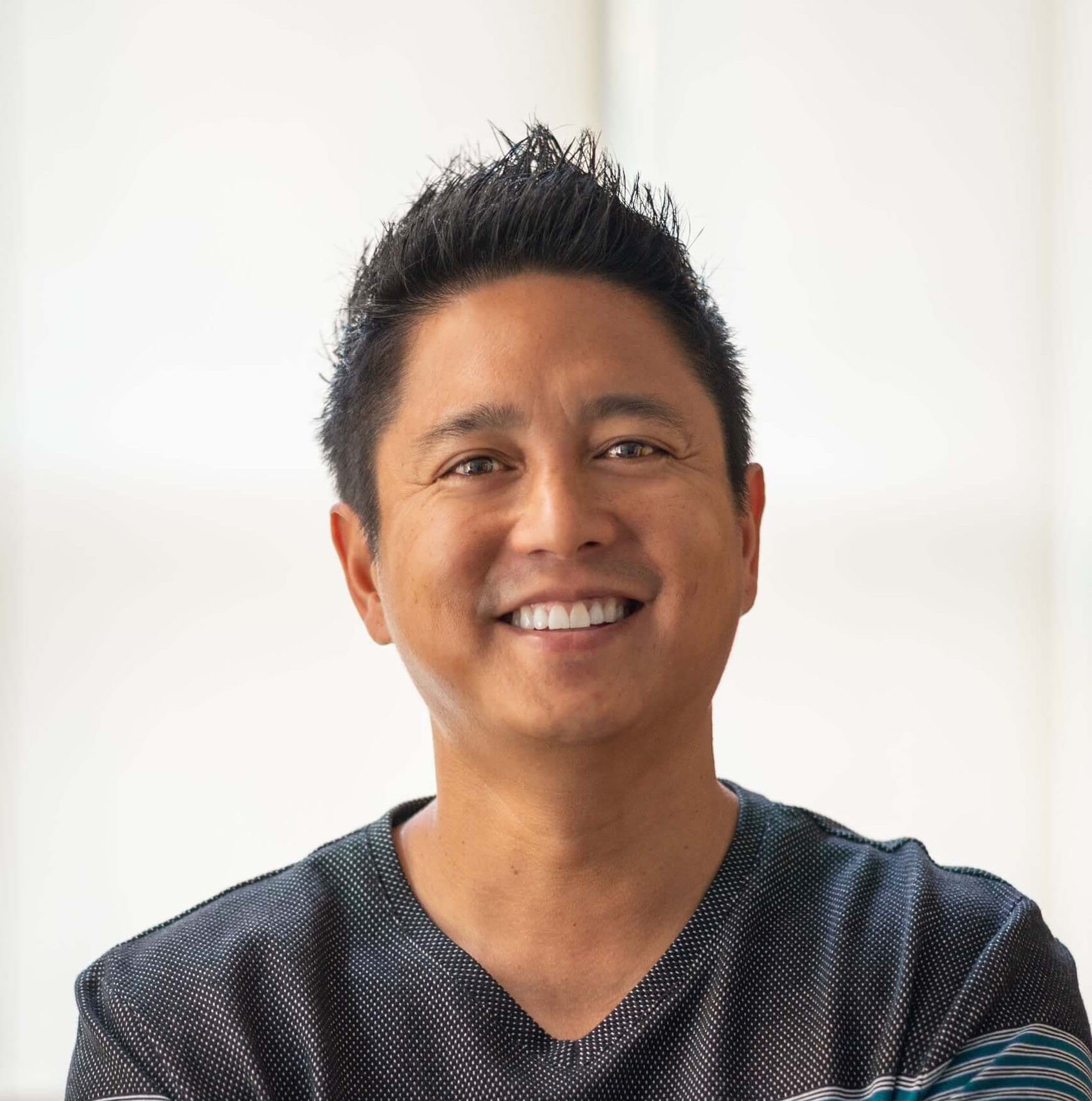 "We're honored to have received both the OBJ and Orlando Sentinel awards in the same year. These are awards that belong to the whole team because what makes a company great is it's people. Thank you Rocketeers!"
2020 Top Workplaces
Today we learned that the company landed at No. 13 in the Sentinel's annual ranking of Central Florida's top workplaces — our first time on this list, which is the oldest of its kind in the region.
The media company had Energage conduct a third-party survey of Launch That's employees, and it measured along some different metrics. A few of them include:
How many employees are highly engaged vs. just engaged vs. not engaged
How well employees' beliefs about the company stack up against leadership's beliefs
How closely managers are aligned with their teams
Whether various teams and departments feel listened to and valued
In short, Launch That's executives were happy to see that a multi-year investment of management training and development and an implementation of a consistent structural feedback system for everyone has paid dividends with a stronger, happier team.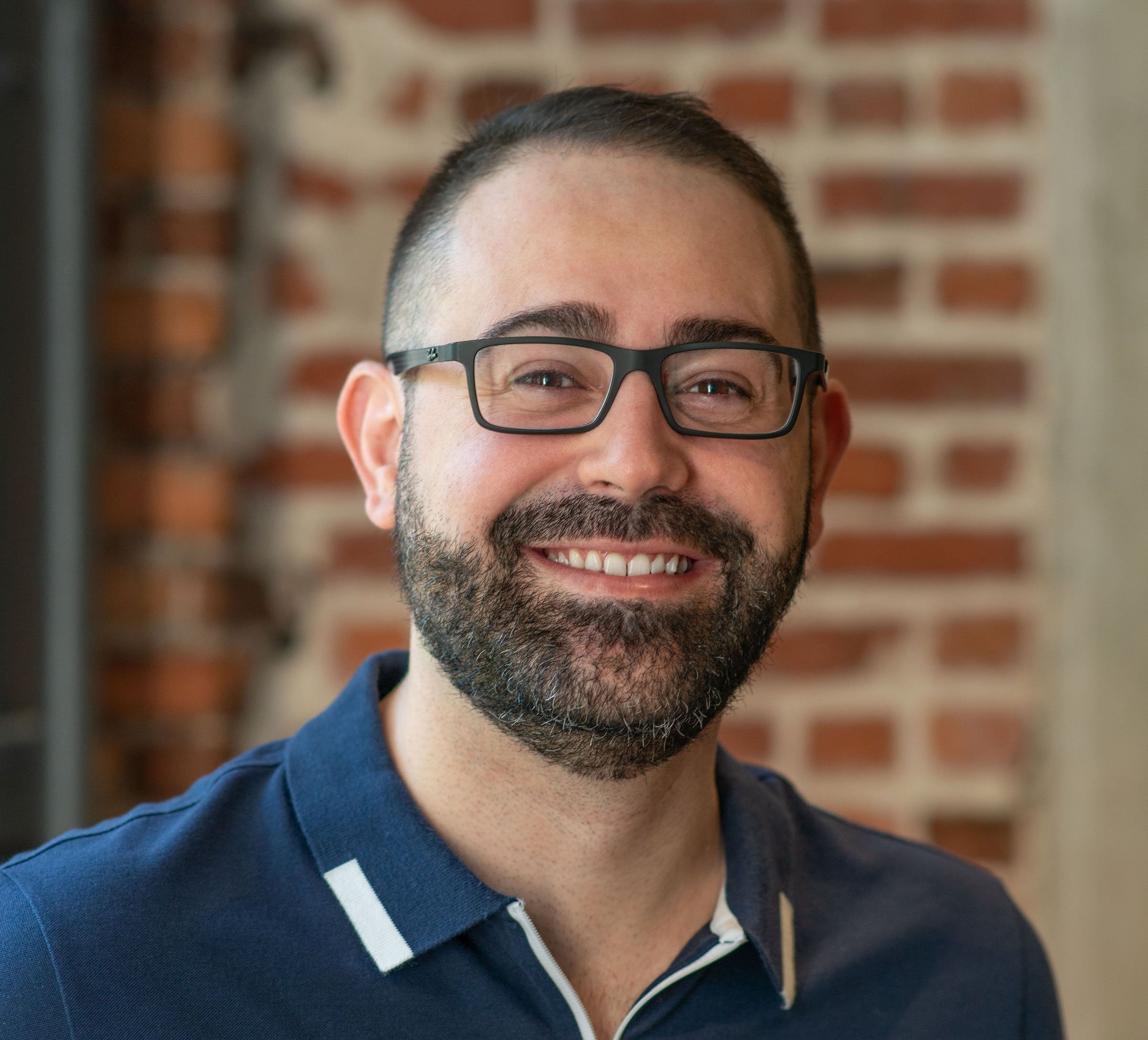 "It feels extra special to receive these honors in 2020. In the midst of a global pandemic, our team has shown perseverance, teamwork and a strive for excellence that has been inspiring. Thank you to our incredible team, which makes Launch That the best workplace in Orlando."
Best Places to Work
OBJ's Best Places to Work ranking was determined from results gathered in surveys by Quantum Workplace, based in Nebraska, of employees of each participating company in Orange, Seminole, Osceola, Lake and Brevard counties. The surveys were collected in the first quarter of the year (prepandemic), and assessed:
Staff retention
Employee alignment with company goals
Team effectiveness
Manager effectiveness
Individual contribution
Trust with co-workers
Trust in senior leaders
An employee's level of feeling valued
Work engagement
People practices
Companies with the highest scores were picked as winners. (There were 56 of them, the magazine said.)
Once the winners were determined, the group was split into five categories based on size:
Micro (10-24 employees)
Small (25-49 employees)
Medium (50-99 employees)
Large (100-249 employees)
Giant (More than 250 employees)
Launch That Growth
Recognition for hard work, smart decisions and success is always nice, and we're proud to be acknowledged by OBJ and the Sentinel for what we've accomplished. But we believe we have a long way to go. That's because we've already come so far.
A decade ago, we had two dozen people on staff and little infrastructure. We operated out of two rented spaces — on different floors — in the Wells Fargo (now Morgan & Morgan) building downtown. In late 2011, we moved into a roomy suite on the 16th floor of the north tower of The Plaza, less than two blocks away.
Within five years, our success allowed us to grow our staff to more than 100 people, and we found ourselves scrambling for more space within the tower.
The solution: Ownership bought a building. Launch That moved its operations to 1 S. Orange Ave. in January 2019. Later that year, OBJ selected our newly refurbished, industrial-looking, modernfunctioning office as one of 2019's Coolest Office Spaces.
But beyond the labor of generating revenue our way — building customer-centric and helpful online brands from scratch and marketing them — company executives focused on grooming great talent and developing leaders.
In 2015, we inaugurated LaunchCon, an invitation-only digital marketing conference designed to stimulate and educate our Rocketeers. We've held four LaunchCons so far, almost one a year, all with the goal of bringing an insightful group of skillset experts (digital marketers, developers, designers, writers, data analysts et al.) to Orlando.
LaunchCon is always one of the highlights of the year. COVID-19 caused us to cancel this year's event. In its place, we had three Zoom-based sessions this fall from scheduled speakers.
At the same time LaunchCon was being developed, ownership and executives committed to a long-term middle-management training program. The company had scaled so rapidly from 2012 to 2014 that it needed more experienced leaders to deal with the number and variety of issues that come with growth.
Managers needed to learn better tactics, to gain more confidence and to buy into the fact that leading a team is as valuable a skill as performing a difficult task.
Since then, we've learned a lot:
That a snack bar and free soda and coffee are nice perks, but they're not really employee benefits.
That consistent and structured feedback brings great value to everyone up and down the organization.
That difficult conversations between a manager and an employee can have win-win outcomes.
That sometimes we have to fall before we can rise higher.
We have more lessons to learn, because that's the way internal growth works.
In 2020, like many companies, we've learned about working remotely. And by being away from our fun office so much this year, we've discovered how much we value others on our team. Seeing them on Zoom isn't the same as seeing them in the break room or at bi-weekly all-team meetings.
We're not sure anyone will soon forget 2020.
"This has been a year that no one has ever experienced. Not only am I extremely proud of our team, I am equally grateful for how well everyone has adapted and produced this whole year."