Our Approach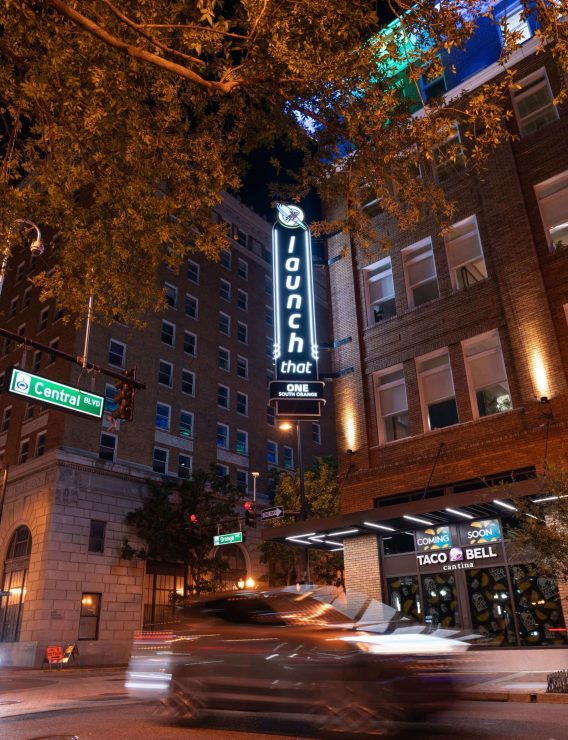 Quality over quantity
We believe in a select number of lifelong successful projects which we can focus our full efforts on. This gives us the time to develop enduring solutions for content, design, branding, and marketing for all our brands.
Partners, not clients
We believe in our work. That's why we invest our own capital in each project. By forming strategic partnerships, we can ensure our goals are aligned, and our success is tied to the success of our partners.
Data-driven results
Understanding your end users is key to any successful marketing project. We use proprietary software and off-the-shelf products to gain full visibility into how a lead and ultimately a customer is generated. We then use that data to develop insights and improve our marketing efforts.
What Our Partners Think
"We've been close partners with Launch That for 10 years and their marketing expertise and results are unmatched. There is not another company that can produce the type of results that Launch That has produced."

"Launch That has introduced innovative ways to grow our business by leveraging their online brands to generate qualified customers for our organization."