Our mission is to connect people to extraordinary resources.
Launch That was founded in 2007 as an entrepreneurial digital marketing startup with a core competency in search engine optimization. Over the years, Launch That has evolved into a collection of ventures powered by digital brands with a holistic marketing approach.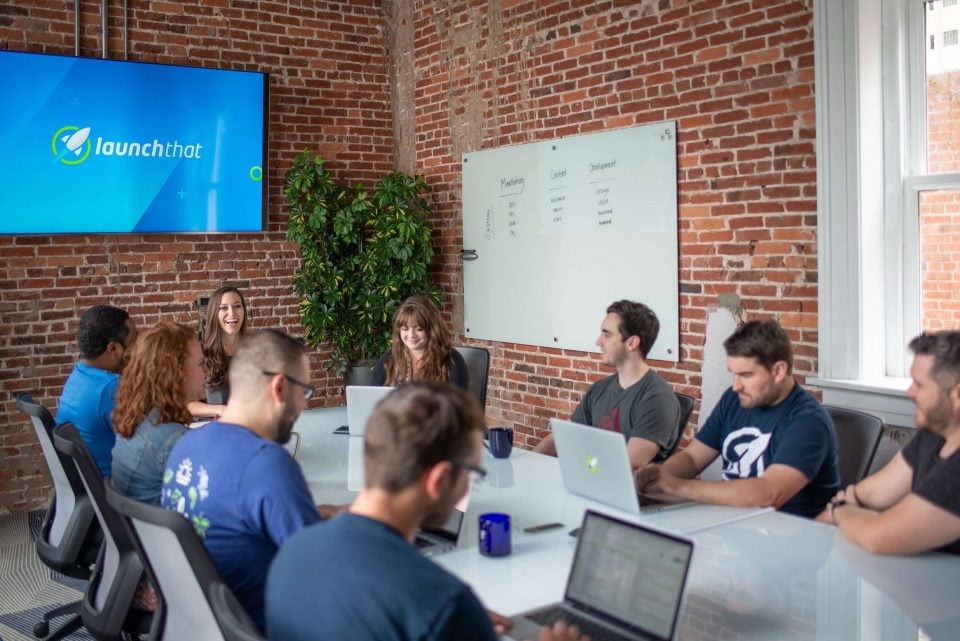 Our vision is to create the most valuable digital brands.
Our team is comprised of experienced professionals across a range of marketing and digital skillsets. Launch That has developers, designers, content creators, journalists, researchers, analysts and specialized marketers working together and creating dominant online brands.
Our Core Values
We're passionate about our brands, our projects and the people they serve.

We're agile and adaptive to a digital environment that changes daily.

We believe our community is important, and we invest in helping those around us.

We strive for excellence in everything we do and celebrate our success.
We celebrate our success.
We live to celebrate success and share grand experiences. We have themed Halloween costume contests, outrageous mustaches, massive potlucks, group movie and sporting outings, downtown scavenger hunts and a holiday party like no other.
We invest in ourselves and our community.
LaunchCon
LaunchCon is our annual digital conference, designed to benefit our team members and business partners. We bring in digital experts, leaders, teachers and speakers from around the country to educate us. We've found that LaunchCon inspires and motivates us, and it gives us new perspectives to be smarter, faster, and better.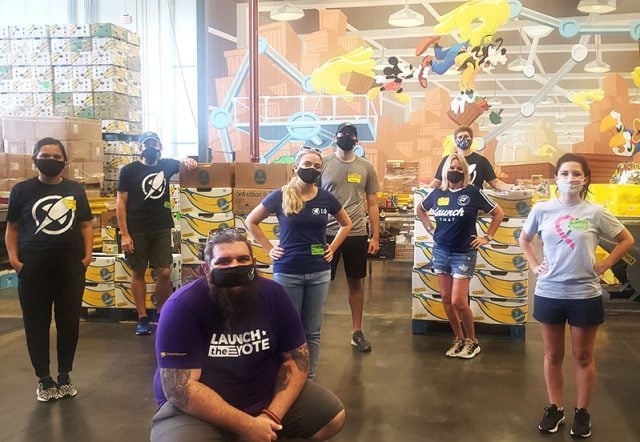 Community Involvement
Our Rocketeers donate their time and talents to others needing a helping hand. We cook lunches for people staying at the Ronald McDonald House, feed residents of Harbor House, and donate technical support to groups, such as OneOrlando.org and the Academy of Ability, that need it.