Services
Maximize your brand's potential and drive success with the help of our off-site SEO services. With over a decade of experience in Link Building and Digital PR thanks to our strong relationship building, dedication to quality and tangible results, we have become the experts in off-site SEO.
Learn more about how our targeted strategies can transform your brand's visibility, credibility and authority in the digital landscape.
Get In Touch
White Hat Link Building
At Launch That, we specialize in crafting strategic link building solutions that empower your brand online. Our expertise and commitment to quality ensure that your website secures the best-in-class links, boosting your online presence, search engine rankings, and overall success.
Read More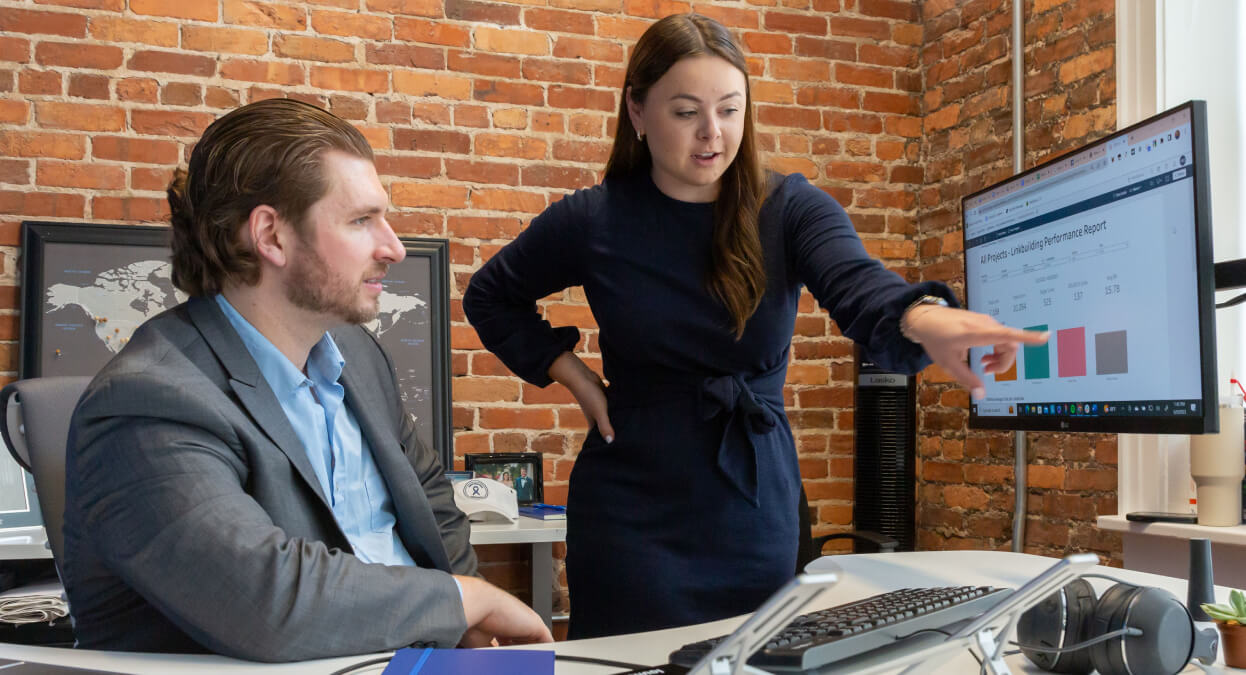 Digital PR
In today's digital world, Digital Public Relations (PR) is the key to thriving online. At Launch That, our team builds strong relationships, enhances brand credibility, and boosts visibility, ensuring your brand effectively reaches and engages your audience to help you succeed in the digital age.
Read More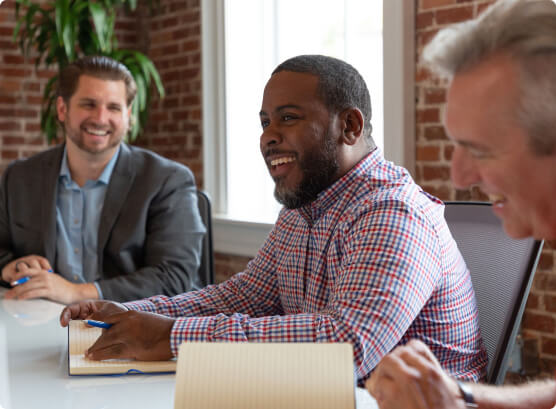 Knowledge Center
Stay up to date with the latest digital marketing trends, updates, insight and more!
Read More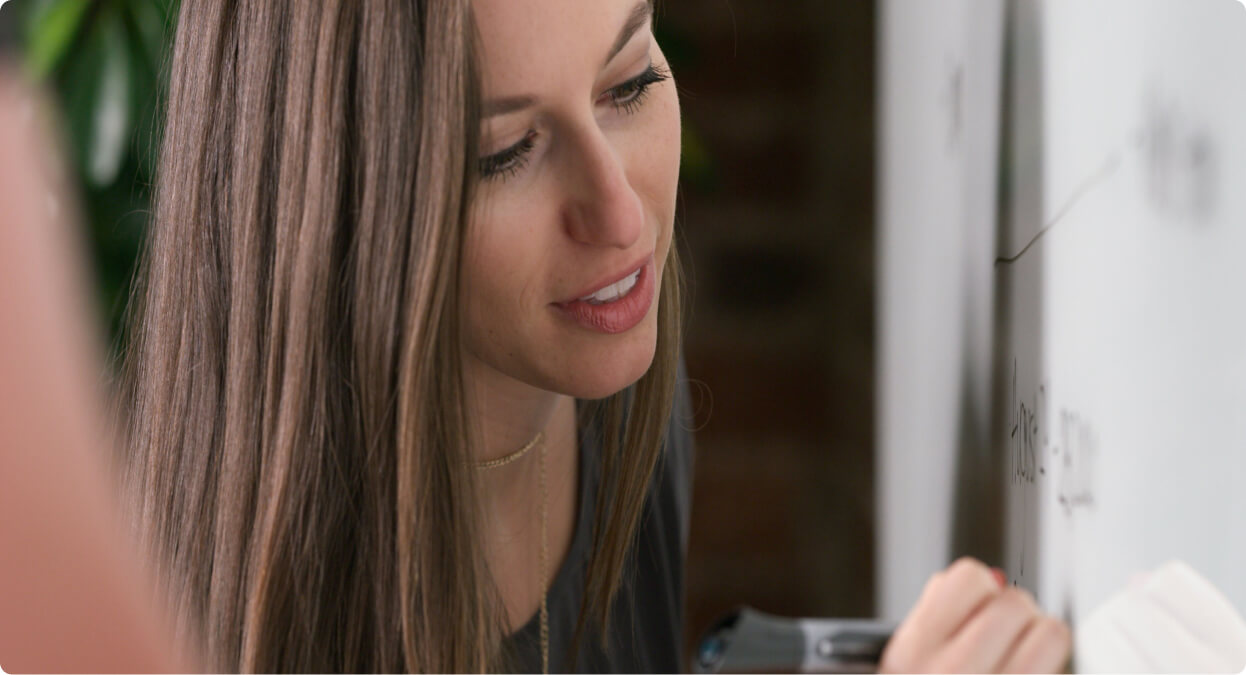 Get in Touch
We're passionate about off-site SEO. Share more details about your company and project, and we'll be happy to schedule a meeting to review our proposal with you.