Boost Your Brand's Online Presence with Digital PR
In today's digital world, Digital Public Relations (PR) is the key to thriving online. At Launch That, our team builds strong relationships, enhances brand credibility, and boosts visibility, ensuring your brand effectively reaches and engages your audience to help you succeed in the digital age.
Get In Touch
When Journalists Talk About Your Brand, Google Listens
Our mission is to help enhance online visibility, leading to an improved reputation, brand identity, and awareness. We strive to earn media coverage in the form of backlinks, brand mentions, referral traffic and social media mentions. When high-authority publications are talking about your brand, you obtain third-party validation and an increased trust in the eyes of the public, as well as search engines like Google.
Digital PR Plays A Crucial Role In
Increasing trust and positive relationships with customers

Demonstration of thought leadership through data, insight, and expertise

Gaining media connections and coverage

Publication of unique and valuable ideas for your audience

Establishing relationships with industry experts
Our Approach to Digital PR
We Seek Out High Quality Opportunities

We seek out opportunities for media placements on behalf of our partners, putting them in the spotlight and increasing their visibility and reach by providing journalists with the most up-to-date, exclusive commentary.

We Build Relationships

Communication is at the heart of our process. We strive to establish strong, lasting relationships with journalists to increase future opportunities and collaborations between our partners' brands and the media.

We Proactively Monitor Current Events

We propose relevant, timely story ideas to reporters, increasing the opportunities for media coverage for our partners.

We Establish Credibility

We work to strengthen the online presence of our partners' brands by pitching the expertise of their subject-matter experts, in turn offering enhanced credibility to reporters' articles.
Why Choose Launch That:
We Make Your Reputation Our Priority
We focus on long-term success for our partners through quality content creation, effective marketing, and strategic link building to establish our partners as industry authorities in the eyes of search engines.
We Prioritize Lasting Relationships
Our team leverages strong relationships we've built over time with verified journalists and media outlets. Choosing Launch That means partnering with a trusted, results-driven team that is dedicated to enhancing your brand's visibility, reputation and credibility in your industry.
We Practice What We Preach
We've secured hundreds of placements for the brands we own and operate in highly competitive spaces. Our internal success reflects our commitment to building a strong reputation and credibility in our industries.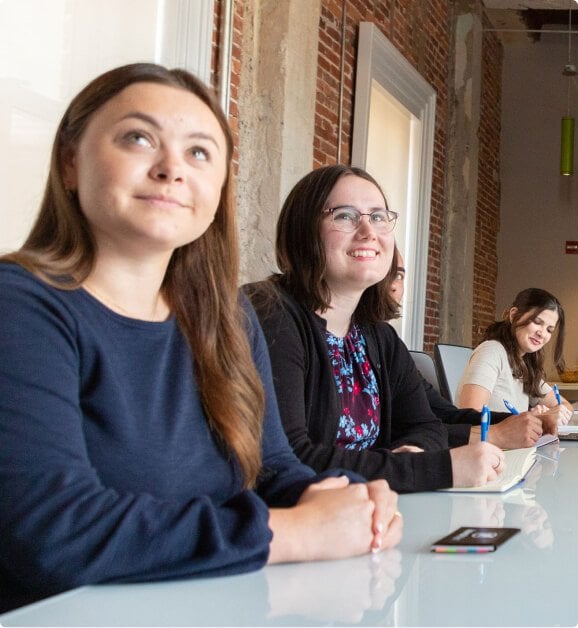 As Seen In: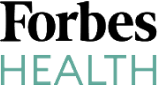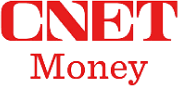 Get in Touch
We're passionate about off-site SEO. Share more details about your company and project, and we'll be happy to schedule a meeting to review our proposal with you.