LT News
September 19, 2022
Launch That Named as a Top Workplace in 2022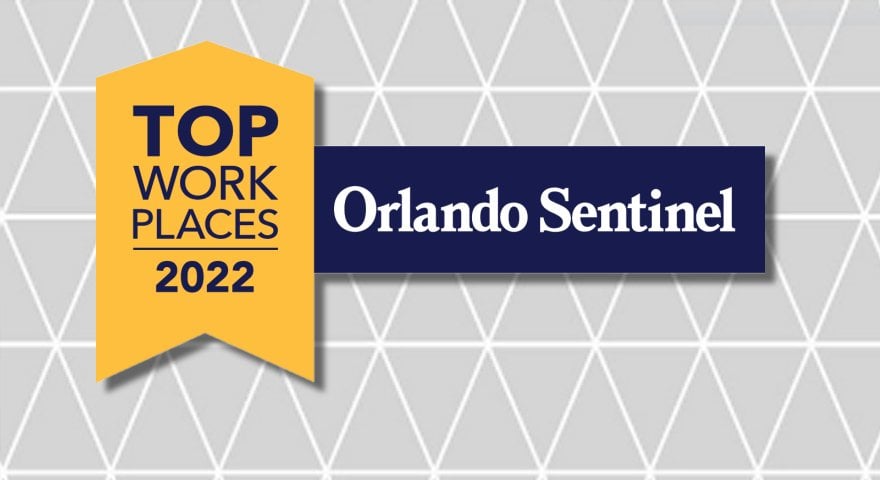 Launch That has been named a Central Florida Top Workplace by the Orlando Sentinel for the third year in a row!
We are grateful and honored to be named among Central Florida's best companies.
This achievement is only possible due to our amazing team. A team that's passionate about growth, that always strives for excellence and cares for their community.
Each year we go through this process, we learn more about ourselves.
The survey that scores companies for Top Workplaces measures qualities such as company leadership, communication, appreciation, direction, working environment, managerial skills, wages and benefits.
Survey Results
The survey revealed areas where we are performing well.
Team members at Launch That feel included, well-informed, and that strong values guide how we operate. They also believe that new ideas are encouraged, that leadership is plugged in and that we have good interdepartmental cooperation.
We also found areas for improvement.
This year we learned that we need to find ways to do things more efficiently, improve our remote experience and ensure that team members reach their full potential.
At Launch That we use surveys as an opportunity to grow and improve. Our management team took the feedback and spent a day constructing an action plan.
We're well on our way to improving our work processes, updating our remote technology for our hybrid workforce, and creating growth paths for our team that deserves nothing less.
Connecting with the Team
One of the keys to our culture is our leaders' commitment to building connections.
We value each opportunity we have to connect with the team, whether it's annual reviews, surveys or an impromptu lunch or coffee in our break room.
Many of the best ideas are simple. Connecting with the team, actively listening, and treating everyone with respect is a recipe for success.
Last summer many team members were preparing for their first vacation in years because of the COVID pandemic. Lunch breaks were filled with conversations about where everyone was going, what they were looking forward to seeing on their travels, and the opportunities that were finally available after such a long period of time being home.
During my summer vacation with my wife, I had a simple idea: to take a photo with our awesome brand swag in front of a beautiful backdrop. It's easy to be inspired when you're in the Rocky Mountains.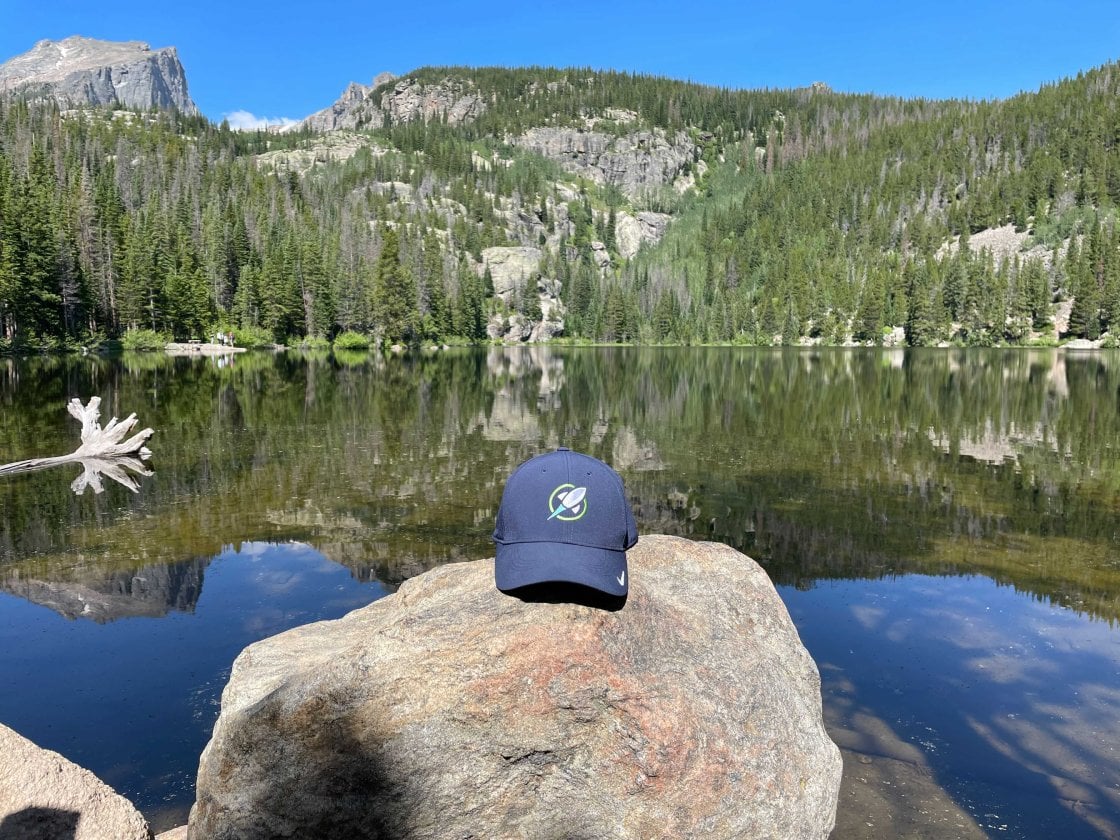 I sent it to the team with a simple caption, "Launch That in the Rockies."
I was hoping the team could live vicariously through me. And I was hoping the team would begin to share their trips as well. That way we could all share in the travels and experiences of each other.
It's a year later and we have a gallery of Launch That swag from around the world.
We have traveled the world together. Everything is better as a team.