We Are Launch That
We are passionate entrepreneurs, marketers, and creatives who bring digital ventures to life.
Play Video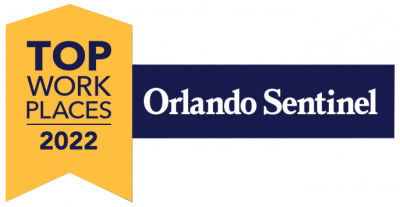 Top Workplaces, Best Places to Work
Launch That is proud to be honored by the Orlando Sentinel as a 2022 Top Workplace. We gained this designation after independent surveys of our staff and comparative analyses of company values, benefits, and perks.
How We're Different
We are not an agency. We develop and maintain a portfolio of digital brands and marketing campaigns in the legal, financial, and medical fields. We have key partnerships in these fields, not a rotating list of clients.
More About Us
What We Do
We use our expertise in digital brand development, marketing, and content creation to generate quality leads and customers for our ventures. Our approach is guided by a commitment to developing quality educational content and providing people with extraordinary resources.
Our Team
We are a diverse group that loves to work hard, solve problems, and celebrate our successes.
Meet Our Team