Linkbuilding Services
Linkbuilding is Launch That's core competency. We have been building links for over 10 years. Learn why what we do is different, effective, and how to get us to build links for you.
Get In Touch
Why Choose Launch That?
Launch That has adapted, grown and excelled through every major Google search algorithm — from Florida to Penguin. Our strategies and how we build links have changed throughout the years to maintain our high level of success. However, one aspect that remains constant: We build our strategies on trust and authority. And that's why the links we build, help build trust and authority for you.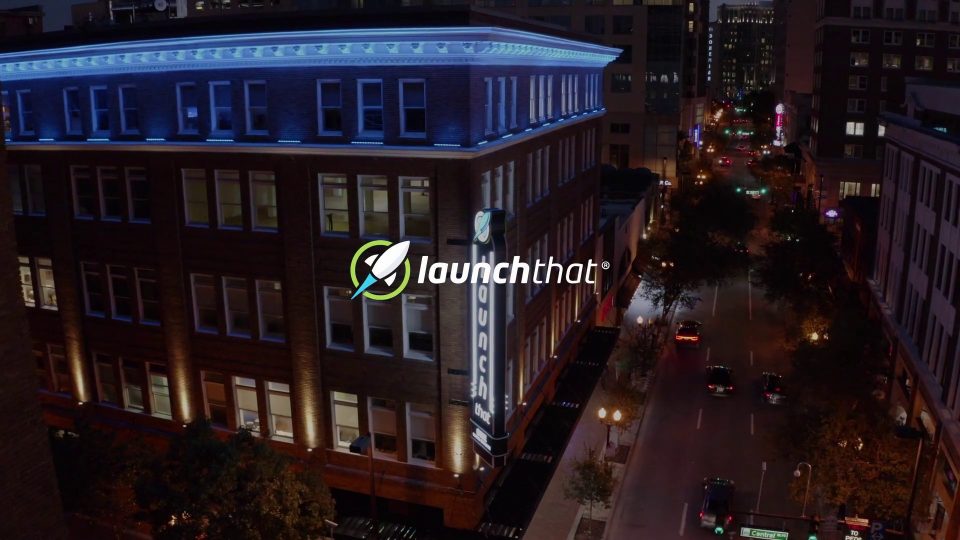 Our main focus is to help our partners achieve their goals. In order to do that we:
Focus on building relevant and high quality links to our brands and the brands of our partners

Are an extension of your team, we want to build partnerships. When we are aligned with our partners that puts us in a position to succeed

Don't charge on hours, only by links. We want you to pay for results, not just work being done
Our Work
Our work speaks for itself. For over 10 years Launch That has built over 30,000 links. Our projects and our partners' project performance speak to our success.
Drugrehab.com
Future proofing through extended linkbuilding drove DrugRehab.com to the top of the SERPs when Google rolled out a Google Core Algorithm Update.
+1000%
Organic Traffic Increase Due To Google Core Algorithm Update
+207
Links Built Per Month Over 3+ Years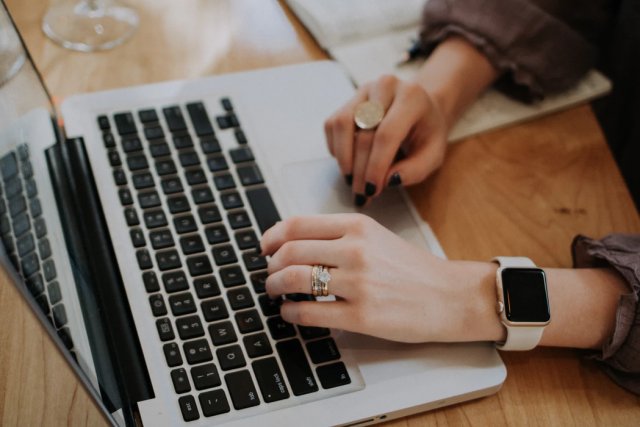 Asbestos.com
Consistent linkbuilding more than doubled the amount of traffic to the site in a highly competitive market.
+173%
Increase in Organic Traffic Over 18 Months
+2,300
Links Built During The Same 18 Month Period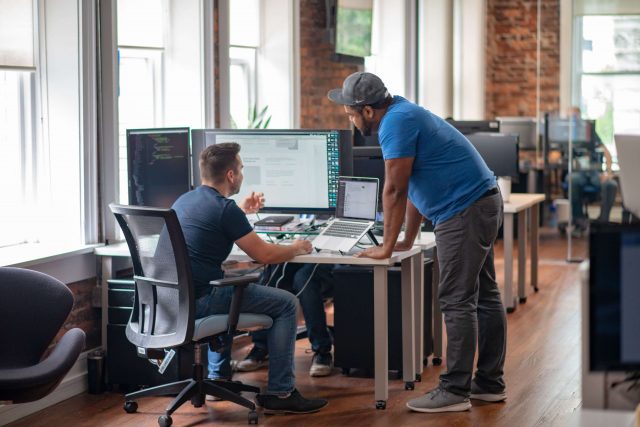 Drugwatch.com
Linkbuilding to targeted pages drove significant rank increases on a variety of pages that drove key business results.
+557%
Increase in Organic Traffic Year Over Year
+480
Targeted Links Built Per Year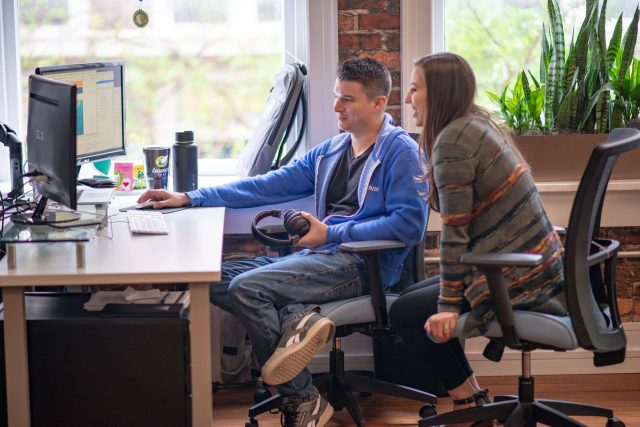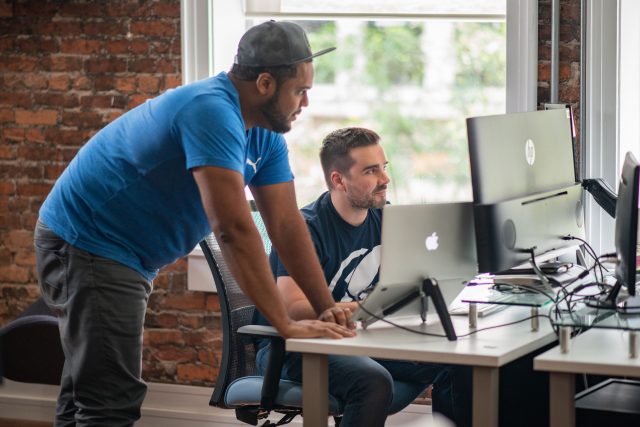 Why Does Your Website Need Links?
Search engines see links as votes. The more votes you have, the stronger your website becomes.
However, not all links are created equal. Quality and relevance are still key factors in link building, just as they are for content. As our websites need strong user experiences, responsive design and unique quality content, they also need links of quality and relevance.
Links alongside a sound digital strategy puts you in a strong position to obtain key rankings and traffic, which can translate into leads, customers and revenue.
Get a Free Linkbuilding Proposal
We love talking linkbuilding. Let us know about more about your company and project and we'll send you a free proposal.